Diane Ravitch's blog
I reviewed A Wolf at the Schoolhouse Door in The New Republic. It is an important book that pulls together all the threads of the privatization movement and shows that their agenda is not to improve education or to advance equity but to destroy public education. The review is here.
Tonight, I will join the authors at a town hall Zoom meeting in Seattle at 9 p.m. EST, 6 p.m. PST. Please join us!
It begins like this:
Two years ago, Margaret Spellings, George W. Bush's secretary of education, and Arne Duncan, Barack Obama's secretary of education, wrote an opinion article in The Washington Post lamenting the decline of public support for the bipartisan consensus about education policy that began under Ronald Reagan. Elected officials strongly supported a regime of testing, accountability, and school choice, they wrote, but public enthusiasm was waning due to a lack of "courage" and "political will."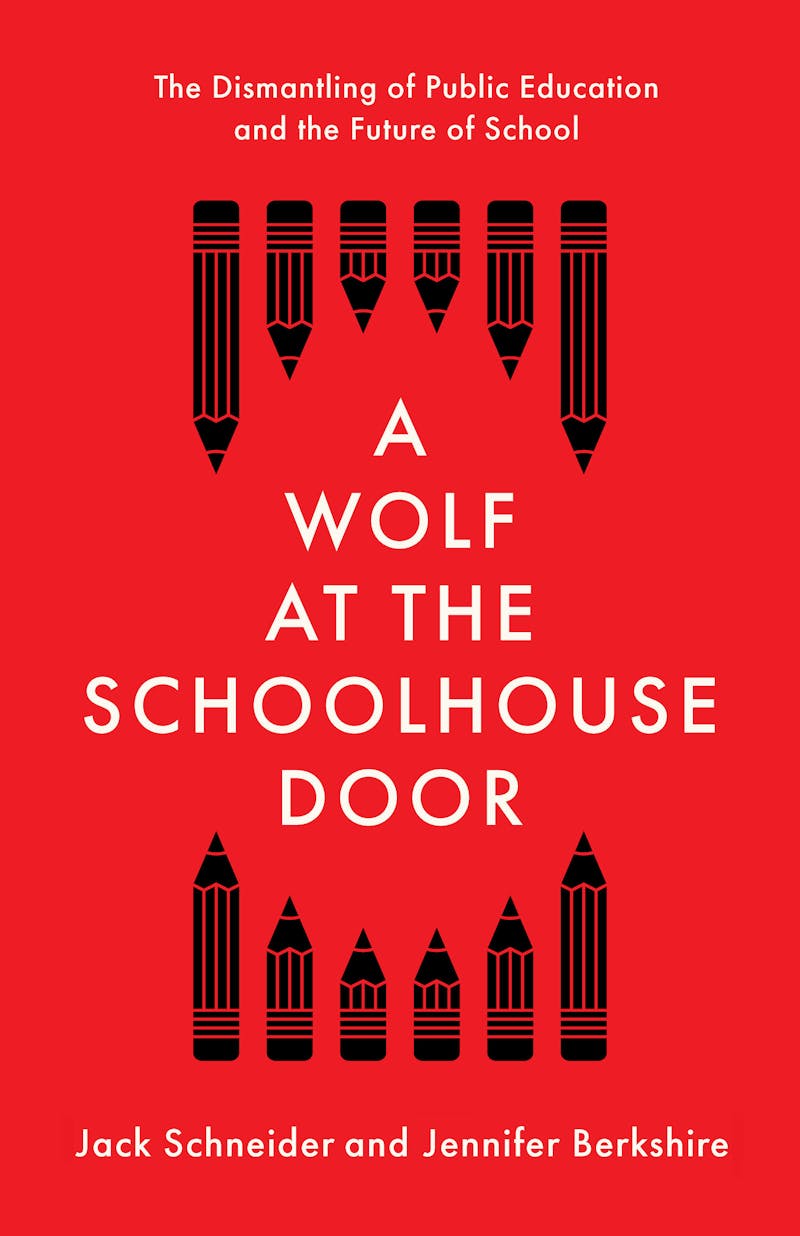 View original post 477 more words