radical eyes for equity
Frank Miller and Robert Rodriguez are back with  the long-awaited Sin City sequel, Sin City: A Dame to Kill For. The films are both based on Miller's graphic novels—with the graphic novels and films sharing distinct visual impacts on readers and viewers.
So it is fitting that the first released poster for the second film is visually provocative: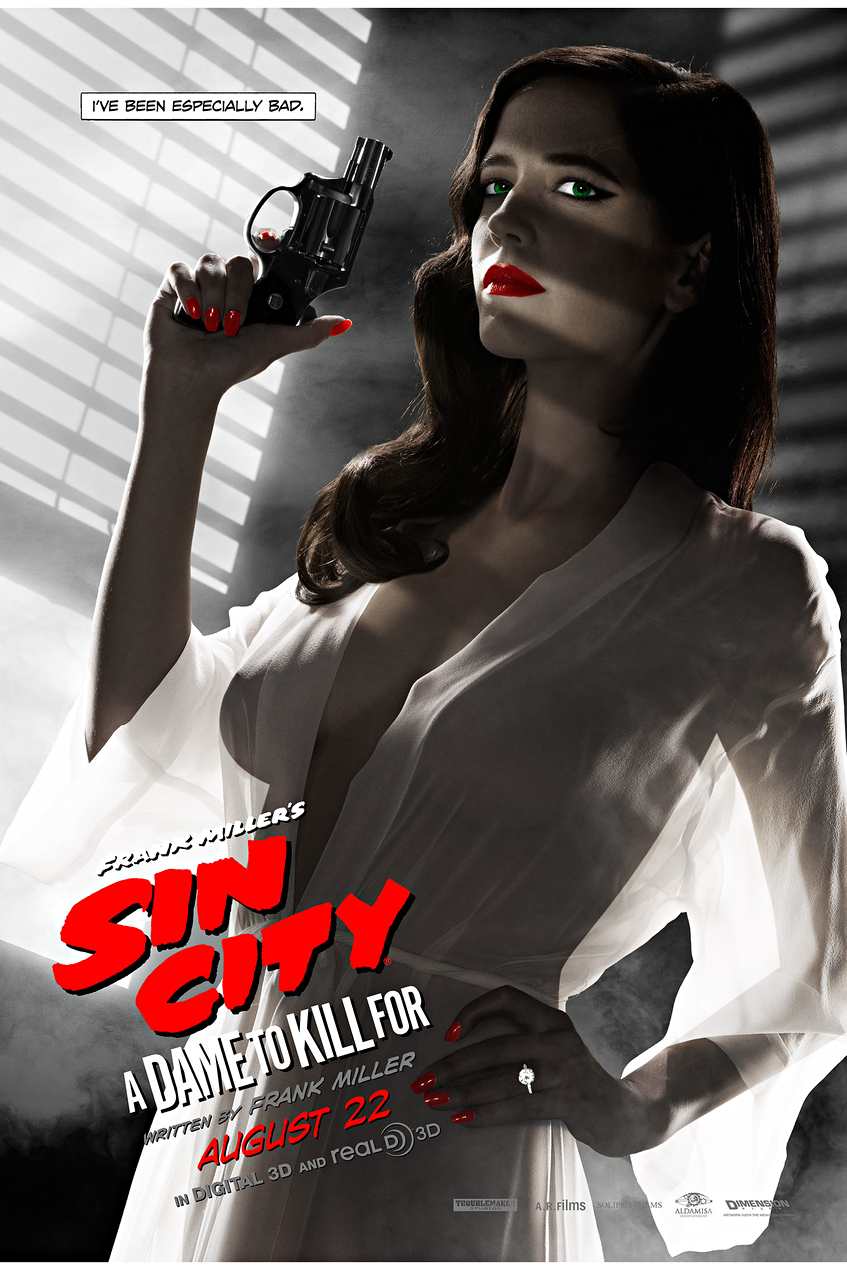 Eva Green in the Sin City poster banned by the MPAA. Photograph: Troublemaker Studios
As an unapologetic comic book and film nerd, I must admit that the first things I noticed about this poster were the gun, immediately, as well as the visual similarities (and differences) with the first film (the red nail polish and lipstick, her green eyes, the glistening diamond). In fact, the poster made me wonder if this film will maintain the striking mostly black-and-white look of the first.
But not the Motion Picture Association of America, as reported at The Guardian
View original post 346 more words